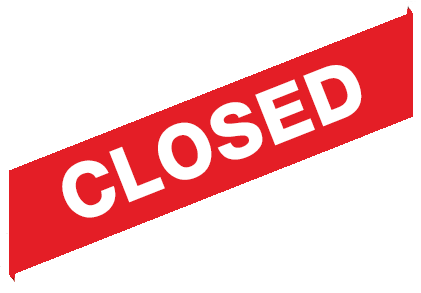 Closed
Shariah Compliant Bull Farm 21
BDT 65000/share
Bogra
Duration
Estimated Earning
---
Install App to Book Farm
---
Not convinced yet?
Team iFarmer understands the value of your time, faith and money. Our team continuously appraises your funding for something much greater than monetary return.
Refund your Funding
iFarmer allows you to take back your funding within 1 week with 100% refund.
Risk Management
iFarmer team consists of sector experts with professional experience working in various high valued national and international projects.
Certificate of Ownership
Each funder will be provided with a Certificate of Ownership Farm (COF), which also explains the ownership of the share with complete details.